Participatory Methods
Researchers who wish to engage in an approach using the Photovoice visual method as a research tool must be aware that their commitment will require more involvement than in more conventional research. It is a method that puts the research focus on how the community perceives and assigns meaning to given situations.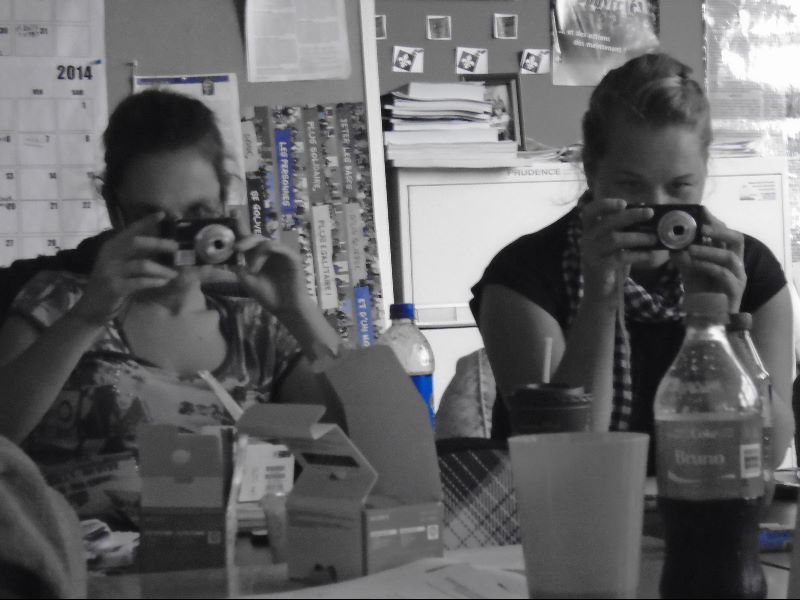 Researchers must be prepared to consider community members involved in this process as co-researchers, by discussing the research question with them and jointly identifying the issues that concern them. It is a matter of not just consulting them, but of including them so that they are involved in the entire research process. To do this, researchers must be able to give more space to the community by framing the research issue in order to focus on the themes or issues that the community considers priorities.
The key formula for the success of this approach lies in the process of integration and participation of community members so that the results are founded on their perceptions and reflexivity. Achieving this requires time that can be energy-intensive, financial resources that recognize the needs of co-researchers engaged in this scientific process, and a significant level of support to provide the conditions necessary to keep community members motivated and actively involved.
It is a visual method in which researchers must put in place means to facilitate the engagement of the community living in a context of vulnerability and precariousness. The intense demands involved may dampen researchers' willingness to initiate such a scientific process, but it is important to consider the added value that it can bring to the community. Photovoice as a means of expression allows people to share their perception of their life situation and to take a measure of power over their lives, which can improve their living conditions and health.
Text by Christine Loignon and Caroline Leblanc