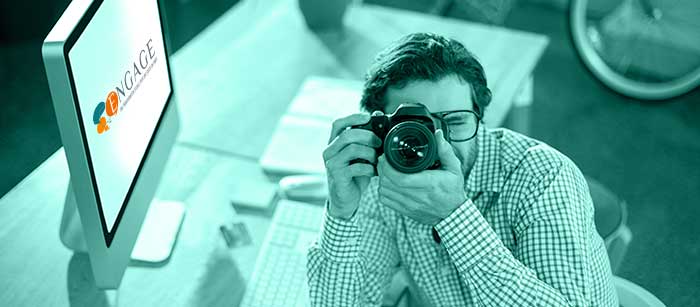 Introduction
This module on "Photovoice" provides tools for community members, practitioners, and researchers involved in research wishing to adopt this visual method, while presenting effective conditions for applying it in a scientific process.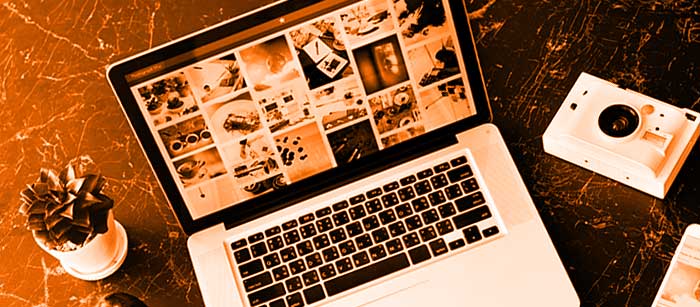 Origins of photovoice
This method was originally used by Wang and Burris with rural women in China in the early 1990s to influence policies that affected them.
Read more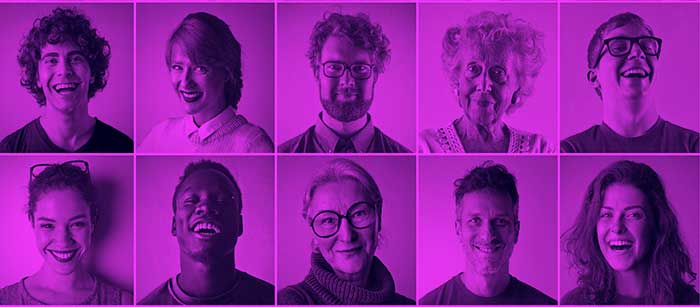 What is photovoice?
Photovoice is a visual method that uses photography as a means of speaking about an experience or situation in order for people to express their perceptions, emotions, and opinions which could otherwise be overlooked (Lopez et al. 2005).
Read more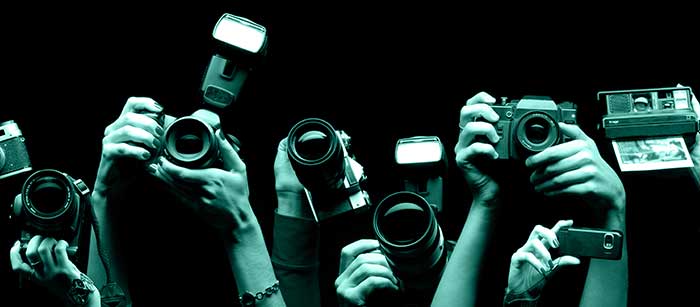 Why use photos in research
Using an image can attract the attention of others and make it easier to express the desired meaning of a message. As we say, a picture is worth a thousand words.
Read more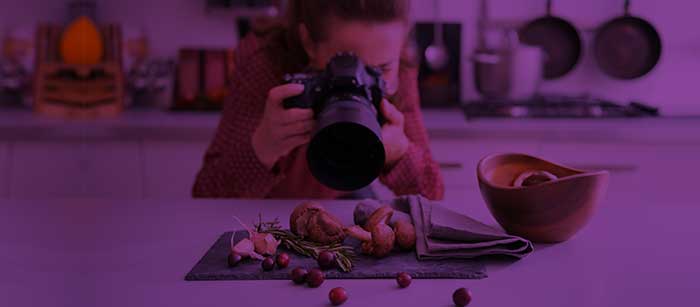 Why consider photovoice in research
Photovoice is an accessible method that does not require any particular expertise and can be used with the most vulnerable and precarious populations in our society.
Read more