Participatory research

PARTICIPATORY research is an increasingly popular approach among health professionals and researchers, allowing the study of complex problems and interventions in our society, such as social and health issues. It is not a specific research method, but rather an approach that is applicable to any research or study process, whether quantitative or qualitative.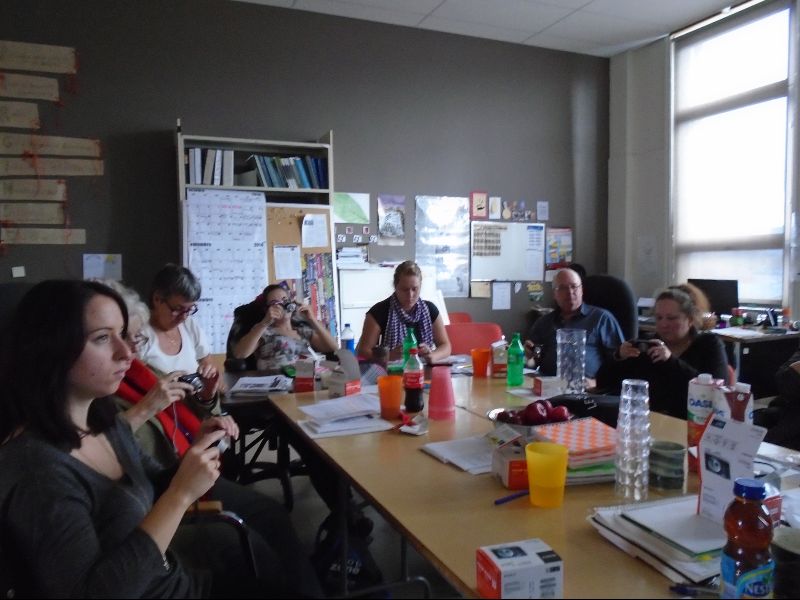 PARTICIPATORY research engages participants or the community concerned by a problem at all stages of research, creating a true partnership between the external researcher and the members of that community. When done well, this collaboration enables the pooling of resources, knowledge exchange, and social mobilization, to the benefit of all partners.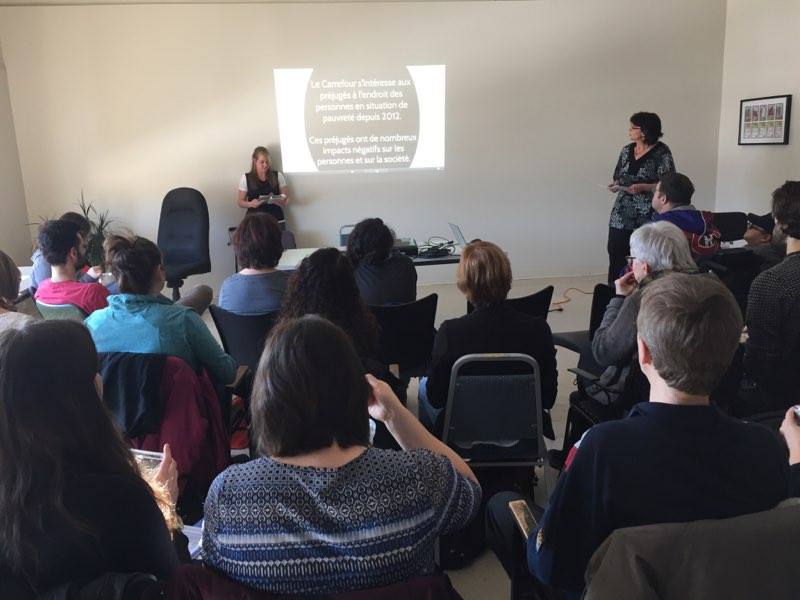 PARTICIPATORY research challenges the academic tradition where scientists are at the centre of decision-making in the research process. Together, the researcher and community members determine the issues to be studied, what types of outcomes to measure and what interventions to use, how to interpret the results, and the value assigned to the conclusions drawn from the study. In this way, participatory research promotes integration of the researcher's expertise and scientific rigour with the know-how, concrete experiences, and practices of community members.
Many other philosophical and scientific movements such as feminism and post-colonialism, are all at the root of the development and practice of participatory research. They explain the intimate link between participatory research and the engagement of researchers in the fight for social justice. In health, this means partnering with different vulnerable communities to address social inequalities, which have an undeniable negative impact on their health and well-being.
Origine of Participatory research

PARTICIPATORY research originates in several research traditions, two of which are particularly significant. The first is the action-research tradition, popularized by the American Kurt Lewin in the 1940s and known as the "Northern tradition." This approach aimed to bridge the gap between theoretical knowledge and daily practice by proposing a cycle of research – action – outcome evaluation in order to solve real and concrete problems. Researchers adhering to this approach have put a lot of emphasis on institutional changes, such as improving the quality of work in industries and factories based on findings of research involving both administrators and workers.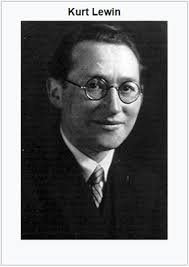 The second is known as the "Southern tradition," originating in Latin America, Africa, and Asia from the 1970s onwards in a context of socio-economic difficulties in each region, demands for new educational practices and community development, as well as social criticism during the oppression of Latin American military dictatorships. Fuelled by these factors, educators and academics transformed their vision of research. Among them, the exiled Brazilian philosopher Paulo Freire, who influenced the movement by presenting participatory research as a critical self-reflection tool for vulnerable and marginalized communities, enabling them to transform themselves and act to emancipate themselves from their oppressors.